In early fall 2018, Ellie got an offer to take her career abroad. Several Pharmacist positions had opened up in Europe and the more we read about it and researched it the more excited we got. Long story short, she accepted the job and in May 2019 we officially moved to Germany!
Note: This post originally appeared on our sailing blog, The Bay and Beyond, which now redirects here.
Of course, this means that we had to make a tough choice about what do do with our boat. As much as we enjoyed sailing her around the Chesapeake in the few years that we owned her, we decided it was time to let her go and hopefully let some other family discover the same enjoyment. Shortly before we left, we officially put her up for sale.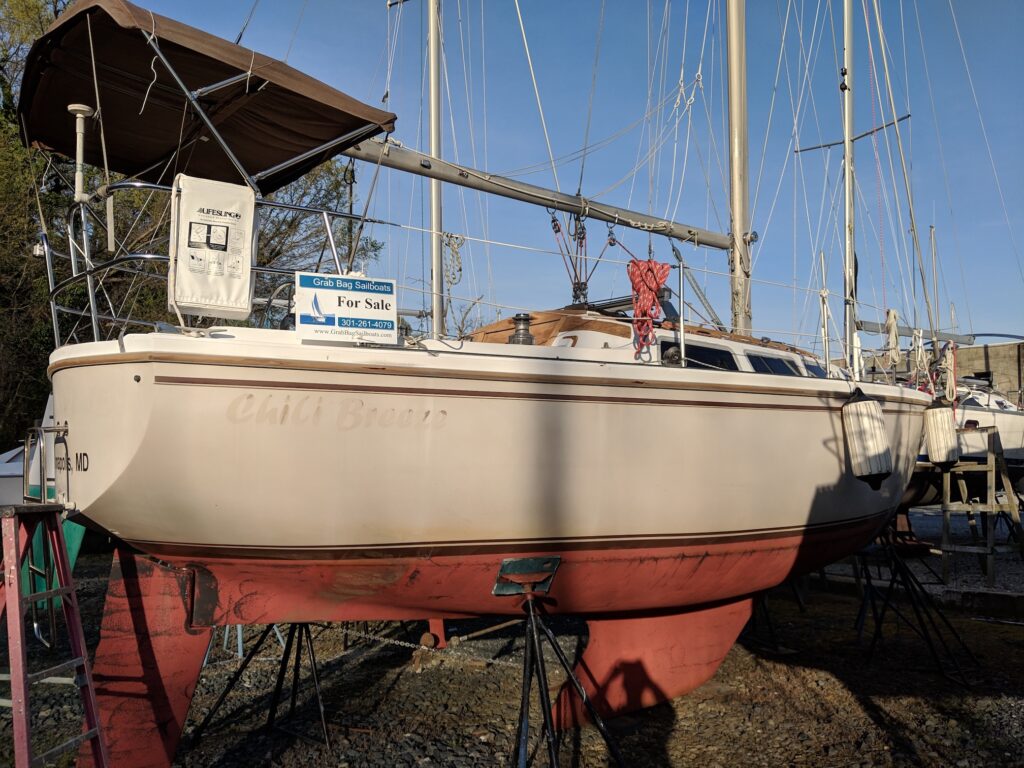 Even though this chapter of our lives is ending, we will always love sailing and definitely intend to continue, both while we're in Europe (charters in the Med, anyone?) and once Ellie's tour of duty here has ended (we're already eyeing sailing catamarans).
That said, in order to embrace this new chapter of our lives (and additional new ones to come), we've also decided to move our main blogging platform over to a brand new website (Ed: where you are now!) that celebrates the ad hoc lifestyle we've chosen to live:
We hope you'll continue to follow our journey over at our new home! Tschüss!